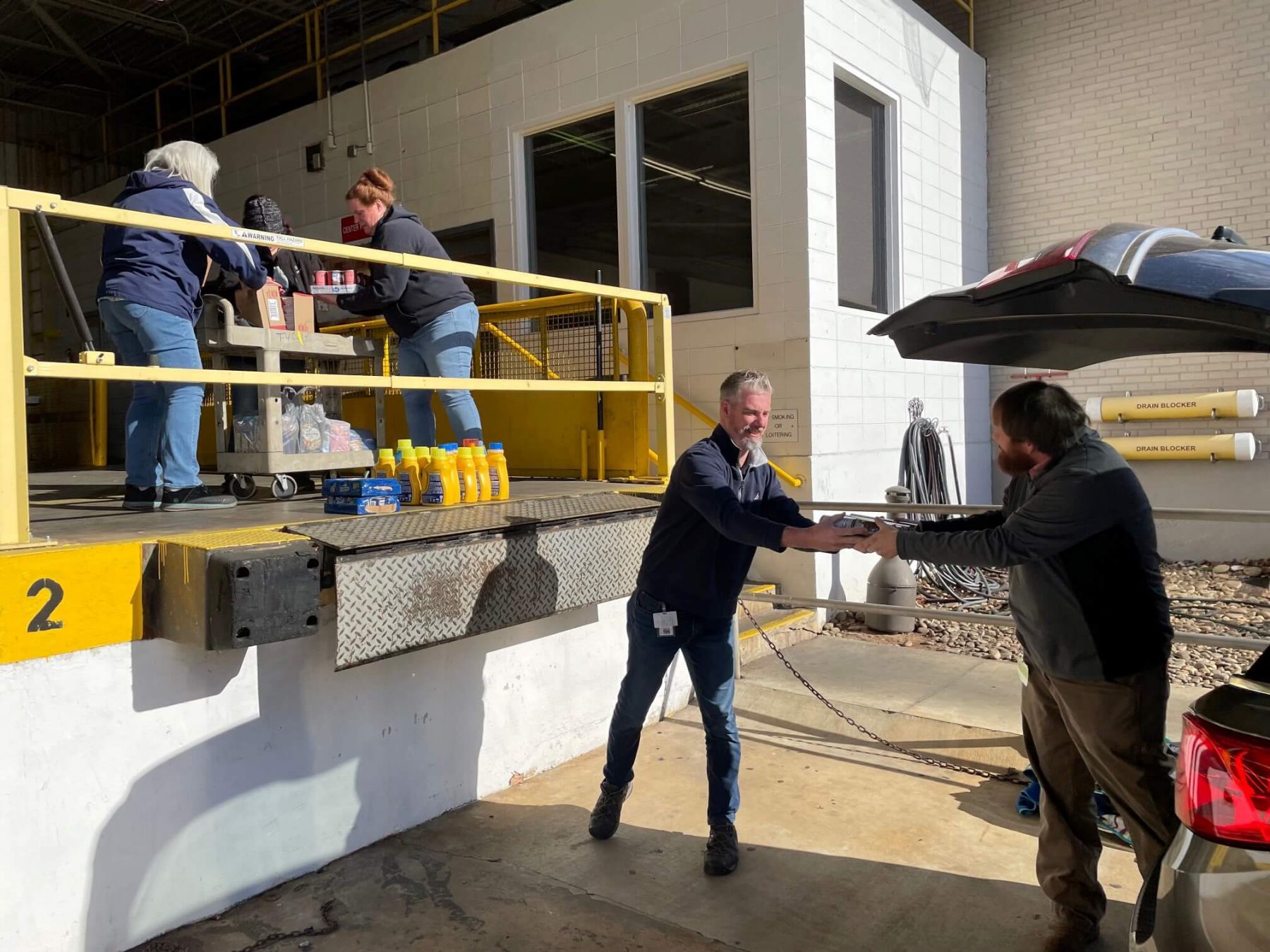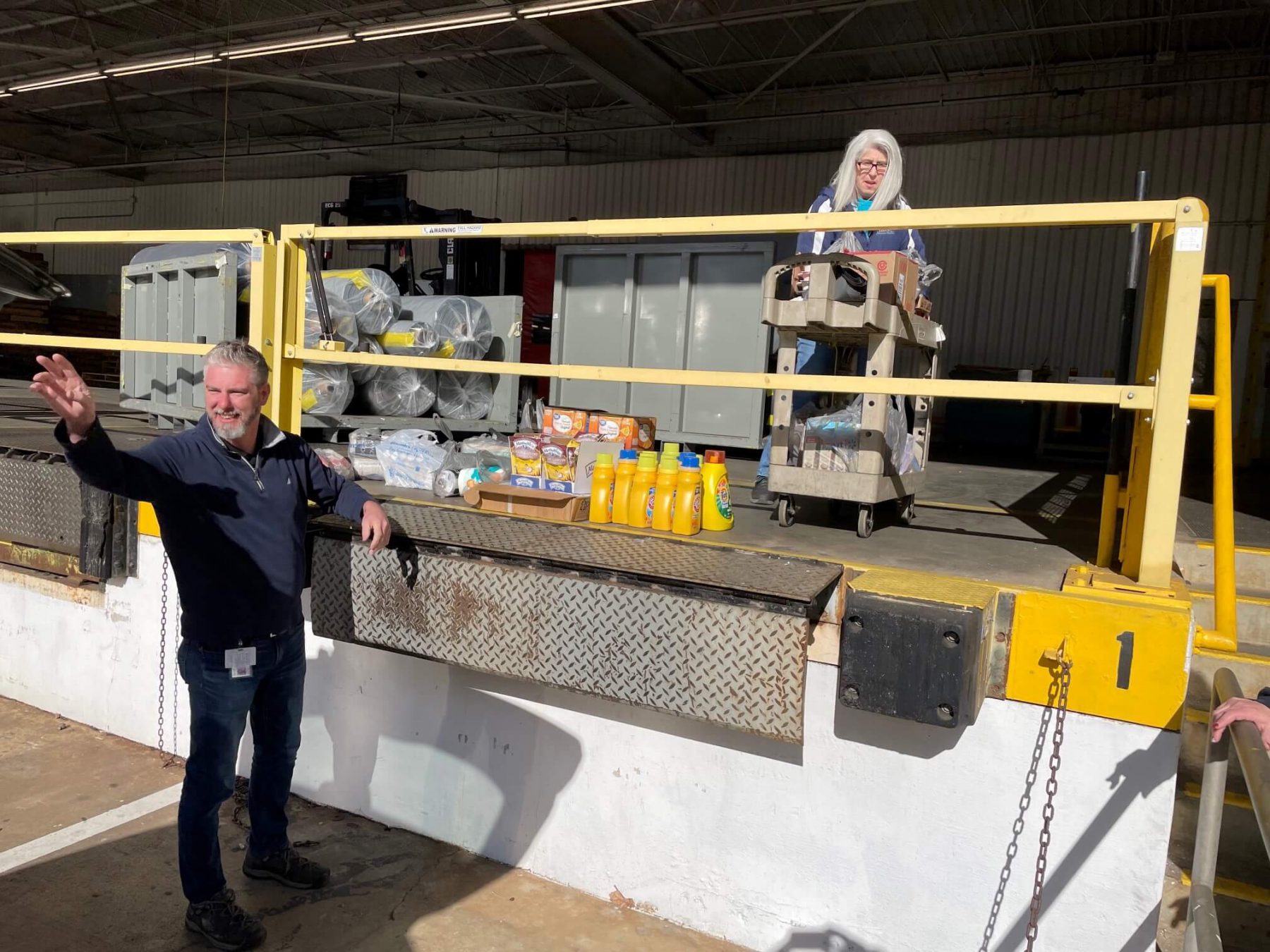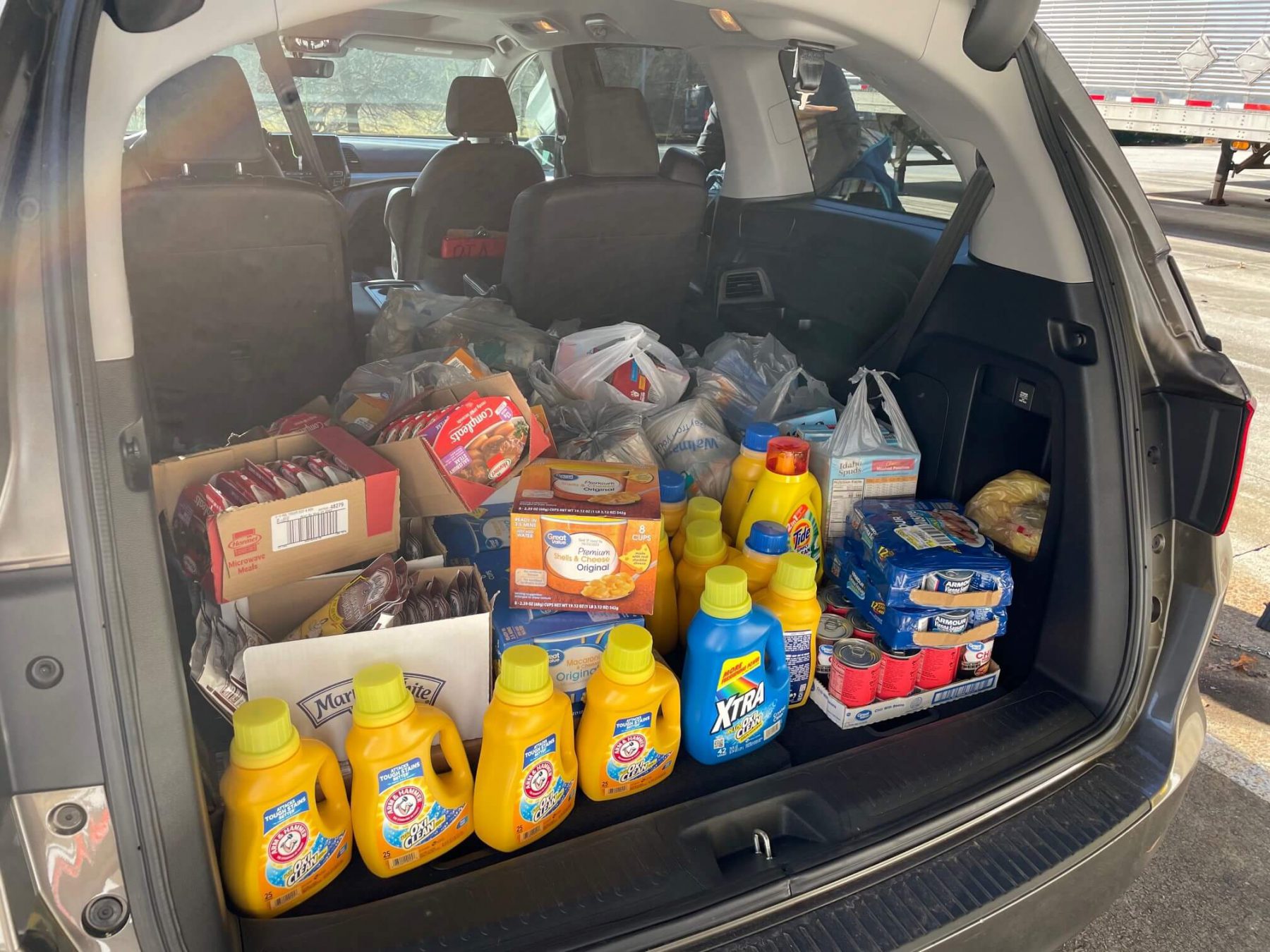 Thank you again for the generous donation!

Sage Automotive Interiors has been a long-time donor to the food pantry at Foothills Family Resources. The employees at the Gayley Plant in Marietta, SC, host a pantry drive for us at least two times per year. Their latest donation came in January and included laundry detergent, which is a regularly requested item from clients.
Did you know that FFR provides items such as hygiene products, dish detergent, washing powders, paper products, baby diapers, baby wipes, and women's sanitary products?
Families and individuals facing financial challenges may need the basic essentials to live their daily lives. Thanks to the wonderful donations from our community, FFR can help families with hygiene items, keeping their homes clean and sanitized, and doing their laundry.
How can you help?
Most families take essential items for granted that seem readily available to us.
Unfortunately, there are many families and individuals unable to purchase these necessities.
You could make a difference in someone's life by donating to Foothills Family Resources.
Click here to see what's most needed right now.