GED registration will resume in August.
The staff and partners of Foothills Family Resources work together as a team to support this mission by first meeting the residents of Travelers Rest, Slater, Marietta and Cleveland in their crisis, and assisting them in any way needed to work through it. Once the crisis is under control, we work to empower, and prevent future crises through financial counseling, resume and soft skills development, job training and job placement.
The ultimate goal? A fulfilling life of financial security.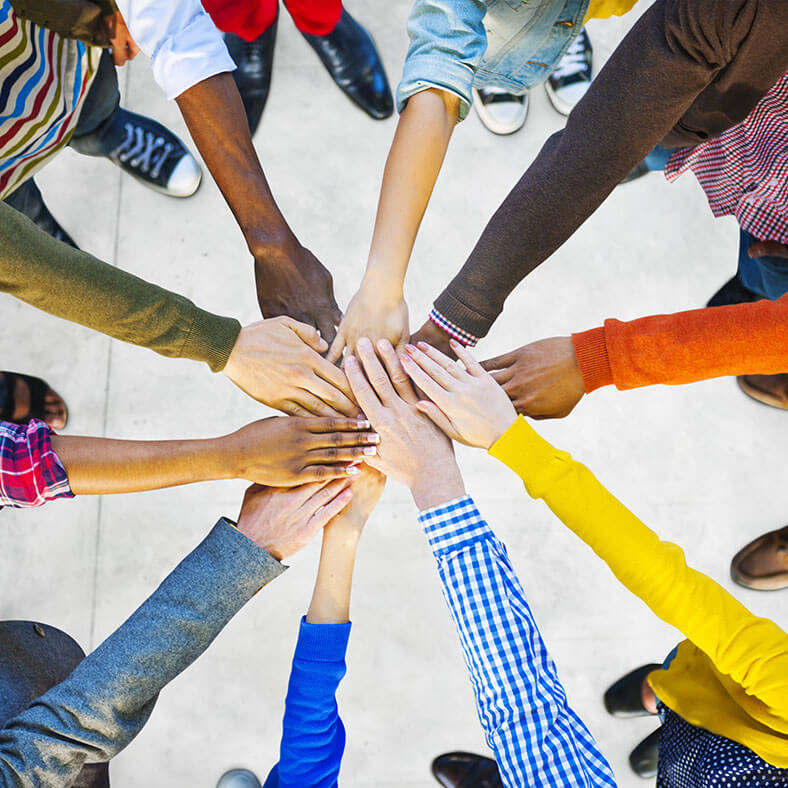 Together, we make a difference.
Services Provided in 2021
Bags of food given out in 2021